Karen Ritchie
Radio City Rockette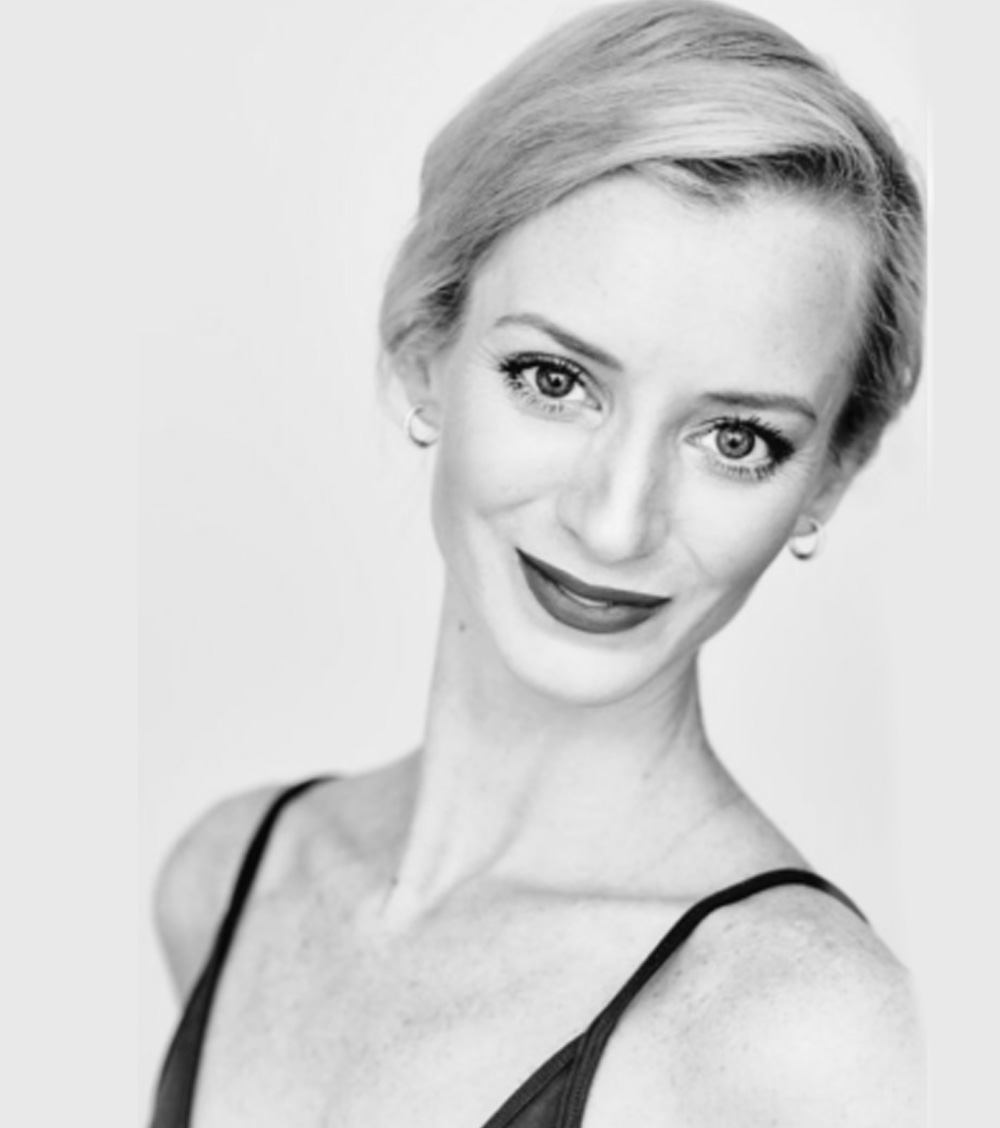 Karen was born and raised in Regina, Saskatchewan. She fell in love with dance from a young age, and by high school, was spending all of her free time at the dance studio. During her childhood training, Karen completed many different dance exam syllabi, including all of her CDTA tap and jazz examinations.
Karen's career has taken her all over the world – from working throughout the Caribbean on cruise ships to performing in Japan at Tokyo Disney theme parks. The true highlight of her career came when she landed the dream job of being a Radio City Rockette.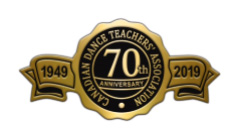 For the past 14 seasons, she has been thrilled to perform across the United States and Canada in the Christmas Spectacular starring the Rockettes. She has also performed in the Rockettes' Spring Spectacular, the Summer Spectacular, and has appeared on the Tony Awards, the MTV VMA's, the Macy's Thanksgiving Day parade, the Today Show, the Tonight Show starring Jimmy Fallon, America's Got Talent, the NBA All-Star Game and the Life Ball in Vienna, Austria. Through these performances, Karen has had the opportunity to perform alongside Derek Hough, Pitbull, Flo-Rida and Christina Aguilera.
Karen currently lives in New York City and performs on the Great Stage at Radio City Music Hall. She is thrilled to be a part of the CDTA 70th Anniversary Convention and looks forward to sharing what she has learned in her more than 18 years as a working dancer.