#CDTAdancesacrossCanada International Dance Day – April 29/22
The Canadian Dance Teachers' Association is sharing an exciting idea in preparation for International Dance Day – Friday April 29, 2022. As a way to promote dance across Canada, and to continue promoting CDTA National, we thought we could have some fun with a virtual "flash mob". The plan is to bring all styles of dance together by filming your own dancers performing a short combination created by CDTA teachers (see YouTube link below). Please adapt the combo to fit any and all styles of dance within your studio. 
Then, on Friday April 29th, everyone will release their videos on social media with the hashtag: #CDTAdancesacrossCanada.The plan is to flood social media with our energy and love of dance. 
With numerous CDTA teachers and studios from coast to coast, we could really have an impact and show Canada that dance has persevered and is here to offer so many amazing benefits to students of every age. 
There will be a letter available to send to your local media (TV, radio, newspapers, and online media) to share the story past the 'dance world' and into the general public.
A few tips:
Attire – wear black & red to celebrate Canada and CDTA (no studio attire – just black & red clothing/dance clothes)
All ages are welcome! The combination can be modified to suit any age…teach it to your littlest dancers, have your senior dancers add their own flavor, invite your studio alumni to join in!
Adapt the choreography to fit any style of dance you teach. We want to showcase all styles, so please put your special 'twist' on the combo (Hip Hop, Ukrainian, Ballet, Highland, Jazz, Indigenous, Lyrical, Bhangra, Ballroom, Tap, etc.)
Spread the word to your fellow dance teachers & studio owners!! Share the video, hashtag, and intention with non-CDTA members as well to reach even more of our Canadian dance community.
Video inside or outdoors – a wide variety of settings/backgrounds will show that dance can be done anywhere & everywhere!
Use the excitement and energy from finally getting to perform live, on-stage at competitions to fuel you and your dancers when filming the combo!
Follow our hashtag: #CDTAdancesacrossCanada – and have your dancers & dance families follow us. We are excited to bring dance together across Canada and to continue sharing the benefits of dance with as many people as possible.
Let's bring dance into everyone's' homes and share some joy this spring!!
MUSIC FOR THE VIDEO:
https://www.youtube.com/watch?v=I4H990-eMBA
COMBO VIDEO TUTORIAL: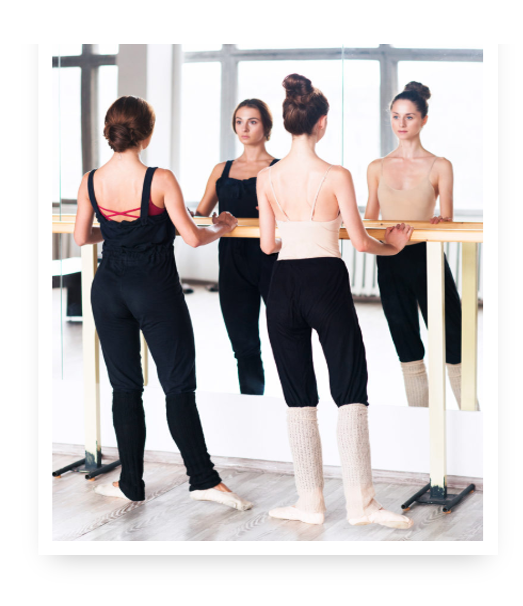 Aims & History
The aims of the CDTA are to advance education
in the field of dance and maintain throughout Canada an organization of qualified dance teachers. The CDTA was formed in Vancouver, BC and Toronto, Ont in 1949. There are now Branches in British Columbia, Alberta, Saskatchewan, Ontario, Quebec and Atlantic Provinces.
Become a Certified Dance Educator

National Executive
| | |
| --- | --- |
| President – | Shannon Vallée |
| Past President – | Melody Van Veen |
| Vice-President – | Julie Dionne |
| Secretary Treasurer – | Barbara Dearborn |
| Administrator – | Paulette Puetz |
National Consultants
| | |
| --- | --- |
| Ballet | Paulette Puetz |
| Ballroom | Alain Milette |
| Modern | Barbara Miller |
| Tap | Julie Dionne |
| Jazz | Donna Moreau |
| Acro | Gaëtane Hughes |
Branch Directors Pres
| | |
| --- | --- |
| Melody Van Veen |  AB |
| Danielle Carter |  AB |
| Barbara Dearborn |  ATL |
| Erin Cusack |  ATL |
| Shauna Milne |  BC |
| Stacey Butterworth |  BC |
| Angelique Ashwin |  ON |
| Christine Campbell |  ON |
| Alain Milette |  QC |
| Julie Dionne |  QC |
| Paulette Puetz |  SK |
| Melissa Wallace |  SK |
|   |   |